Washington, IL Law Firm
In today's complex and dynamic legal landscape, having a reliable law firm that can provide a range of services is essential for individuals and businesses alike. At our esteemed law firm at Black, Black, & Brown in Central Illinois, we take pride in offering comprehensive legal solutions tailored to meet your specific needs. Our dedicated team of attorneys is committed to delivering exceptional results. Contact us today!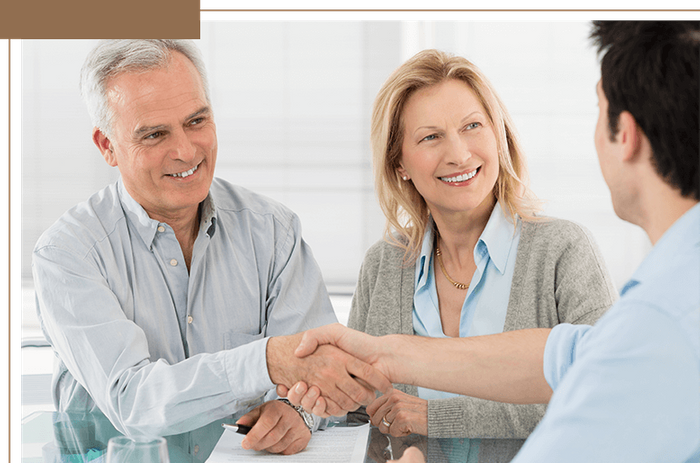 Estate Planning
Planning for the future and safeguarding your assets is of utmost importance, which is why our law firm offers exceptional estate planning services. Our experienced estate planning attorneys work closely with clients to develop comprehensive strategies that protect their wealth and ensure their wishes are honored.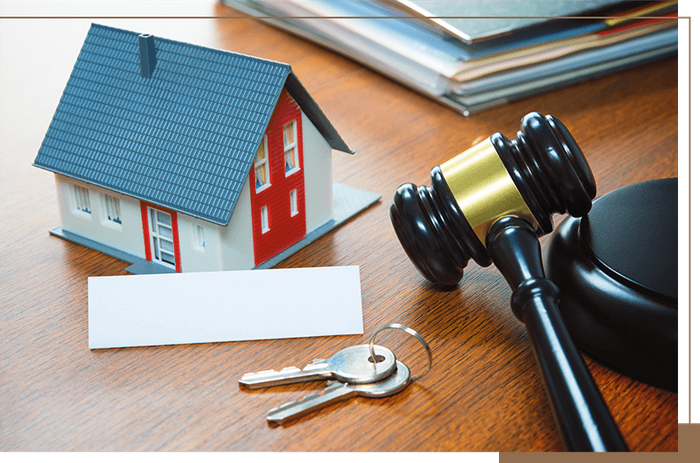 Real Estate Law
Navigating the intricacies of real estate transactions and disputes can be a daunting task. Whether you are buying, selling, or leasing property, our skilled real estate attorneys are here to guide you through the process. We provide comprehensive legal services that will surely meet your expectations.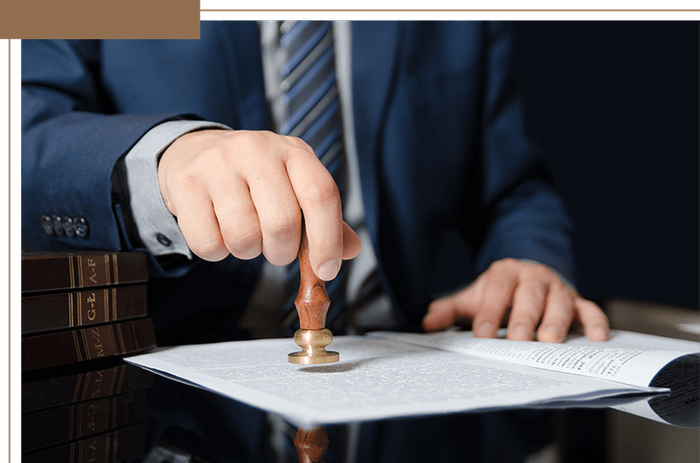 Business Law
From business formation to contract negotiation and compliance, our law firm offers comprehensive legal support for our clients. Our business law attorneys are well-versed in the complexities of law and provide practical advice to help you make informed decisions.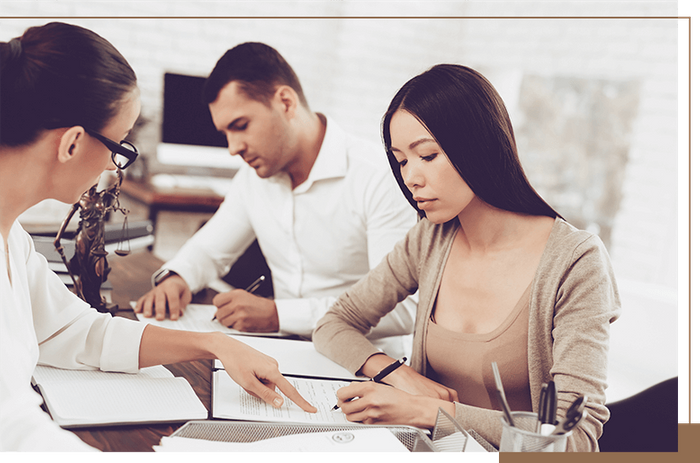 Family and Divorce Law
Family matters can be emotionally challenging and legally complex. Our compassionate family law attorneys understand the sensitive nature of these cases and provide empathetic guidance during difficult times. We handle various family law matters, and our firm aims to protect your rights and interests while working towards fair and equitable solutions.
When it comes to legal matters related to estate planning, real estate, business, and family law, our law firm at Black, Black, & Brown in Central Illinois stands out as a trusted partner. With a focus on personalized service, deep expertise, and a commitment to achieving favorable outcomes, we are here to guide you through the complexities of the legal system. Contact us today to schedule a consultation and experience the difference of having a dedicated legal team on your side.