Real Estate Law
We are a licensed, affordable, and reputable attorney group serving Central Illinois. Contact an attorney today!


About Our Real Estate Law Services
We're a trusted real estate law provider serving Central Illinois.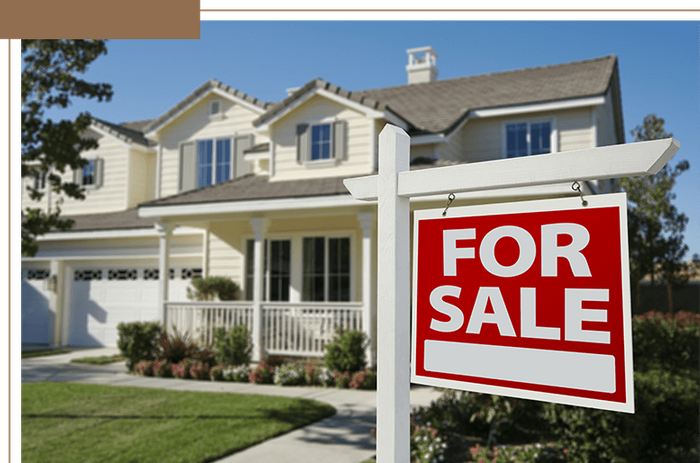 Buying and Selling a Home
Buying or selling a home involves significant financial and legal considerations. Having a real estate transaction attorney as part of your buying or selling process can help minimize your risk and protect your investment. The legal team at Black, Black & Brown has extensive experience representing buyers, sellers, and landlords, helping ensure you are getting the support you need.
If you're selling a home/property, protect your interest by having one of our attorneys review the listing contract before you sign it. If you plan to sell without an agent, be sure to contact us as soon as you have made the decision to sell your property. Protecting your rights through the real estate sales process, especially through contract, review, negotiations, and the inspection process, is very important.
If you're buying a home/property, retaining an experienced real estate attorney from the start of your buying process can help you avoid costly mistakes and protect your investment. Call Black, Black & Brown to consult one of our real estate transaction attorneys to discuss contract terms, timing, possession, title and survey requirements, tax considerations, and the closing process.
If you are a landlord, we are prepared to help you understand landlord and tenant rights, create binding lease agreements, and manage lease terminations, evictions, lease disputes, and tax implications related to your investments.

FREQUENTLY ASKED QUESTIONS
How can I benefit from consulting an attorney before I purchase a home or property?
Your attorney can guide you through real estate transactions to help protect your investment and ensure a binding agreement. In addition, your attorney can draft detailed transactional documents that will help home buyers submit an appropriate offer or counteroffer to complete the sale.
Should I consult an attorney if I am buying a foreclosure?
An experienced real estate attorney can help review inspections and transactional agreements that will benefit you as a buyer and protect your interest.
"I worked with this firm for my business purchase. They are great to work with, explained my many many questions, always looked out for my interests and are 100% professionals in what they do. Will definitely use them in my future."

- Tim C.

"I have worked with two lawyers from this firm and they were both knowledgeable, skilled and compassionate in their dealings with me. There are not enough good things that I can say about the individuals that work here. If you need legal advice, check with Black, Black and Brown first before heading anywhere else. You will get clear and honest information in a professional manner that is difficult to find within this profession."

- Craig D.

"Will and estate for us. Timely, no complaints. Satisfied with fee."

- Milton R.