Bankruptcy Attorney
We are a licensed, affordable, and reputable law firm serving Central Illinois. Meet with an experience bankruptcy attorney to discuss how to best protect your assets today!


Are you suffering from unmanageable debt, creditor harassment or the undue stress of feeling that there is no way out? If so, you may be able to benefit from the bankruptcy services of Black, Black & Brown. Continue reading to learn more about our legal services in Central Illinois, then contact us today to discuss how to protect your assets with an experience bankruptcy attorney!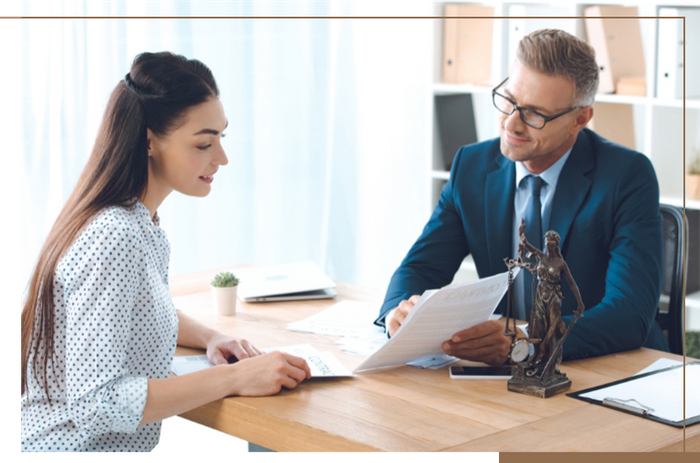 Why Do You Need a Bankruptcy Attorney?
Like many legal matters, filing for bankruptcy can be a complicated and confusing subject. That is why it is so important to have an experienced and knowledgeable bankruptcy attorney on your side to guide you through the process and obtain the best possible outcome. A qualified bankruptcy attorney in Central Illinois can help you understand the laws and regulations that apply to your unique case, as well as help you navigate the filing process under local guidelines.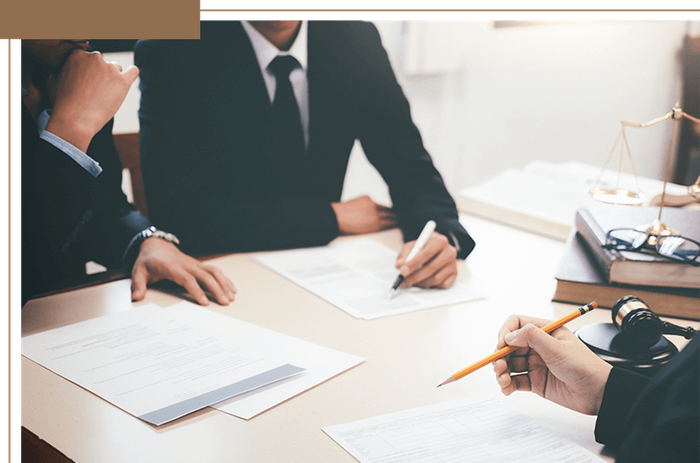 Chapter 7 Bankruptcy
Under Chapter 7 (sometimes referred to as debt liquidation bankruptcy) the court grants relief from most types of debt including credit card balances, medical bill, and finance company loans. Some types of debts like recent income taxes, student loans, and child support obligations are not removed. For secured debts, like a home mortgage or vehicle loan, you have the option to keep the property and keep making the payments, or surrender the property to the lender and your liability removed. You generally are able to keep all of your property, unless you have substantial equity in the property beyond what Illinois law allows you to protect.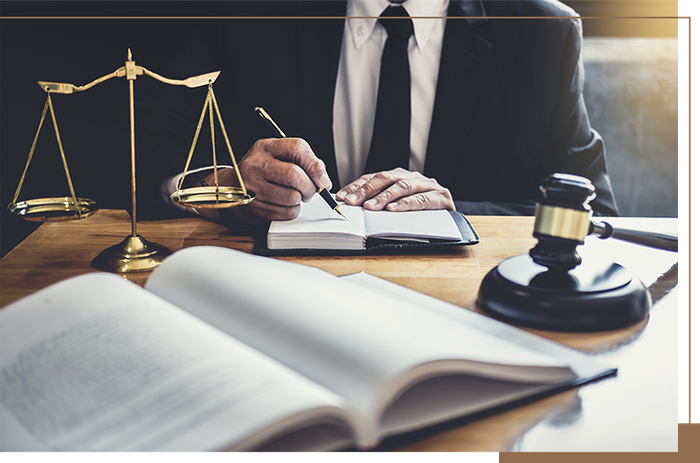 Chapter 13 Bankruptcy
Chapter 13 bankruptcy allows individuals with a regular income to create a plan to repay their debts. Chapter 13 allows debtors create a repayment plan to make installments to creditors over three to five years. If the debtor's current monthly income is less than the applicable state median, the plan will be for three years unless the court approves a longer period. If the debtor's current monthly income is greater than the applicable state median, the plan usually must be for five years.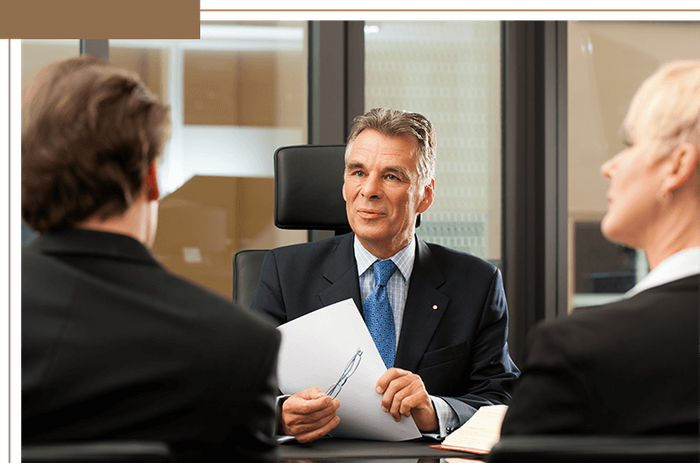 Business Bankruptcy
Business bankruptcy assists small-business owners who need debt relief. Filing for bankruptcy as a small business may protect your investments and provide financial security while obtaining a fresh start. We guide our small business clients through Chapter 7 and Chapter 11 bankruptcy filings in Central, Illinois. Schedule an appointment with an experienced bankruptcy attorney today to determine what makes the most sense for your business.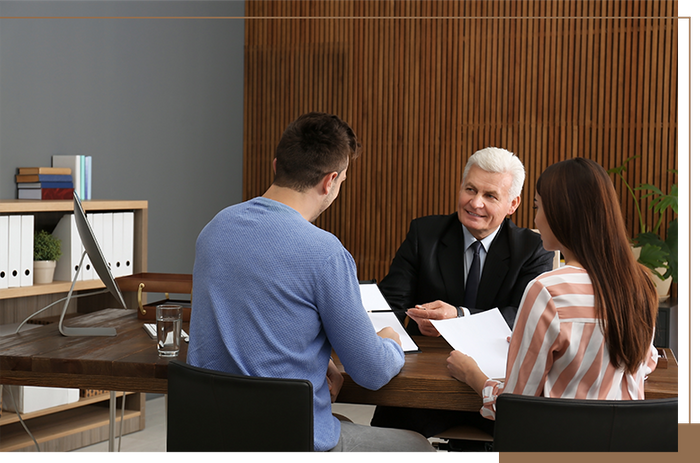 Our Bankruptcy Services
At Black, Black & Brown, our experienced bankruptcy attorney provides comprehensive legal services to individuals and businesses in Central Illinois. Our knowledge of the U.S. Bankruptcy Code can help our clients in a variety of ways:
Chapter7
Chapter 13
Business Bankruptcy
Foreclosure Defense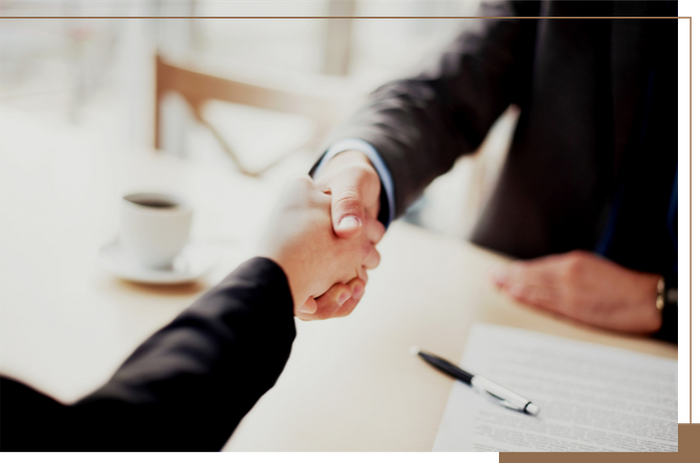 Black, Black & Brown - Trusted Legal Services in Central Illinois
Our skilled bankruptcy attorney has extensive experience in the field and are committed to providing you with the best possible representation. We understand the complexities of the U.S. Bankruptcy Code, and we are committed to helping you resolve your case cleanly to help protect your assets. If you need help understanding or navigating the bankruptcy process, contact us today to discuss your options.
"I worked with this firm for my business purchase. They are great to work with, explained my many many questions, always looked out for my interests and are 100% professionals in what they do. Will definitely use them in my future."

- Tim C.

"I have worked with two lawyers from this firm and they were both knowledgeable, skilled and compassionate in their dealings with me. There are not enough good things that I can say about the individuals that work here. If you need legal advice, check with Black, Black and Brown first before heading anywhere else. You will get clear and honest information in a professional manner that is difficult to find within this profession."

- Craig D.

"Will and estate for us. Timely, no complaints. Satisfied with fee."

- Milton R.