Estate Administration
We are a licensed, affordable, and reputable attorney group serving Central Illinois. Contact an attorney today!


About Our Estate Planning Services
We're a trusted estate planning provider serving Central Illinois.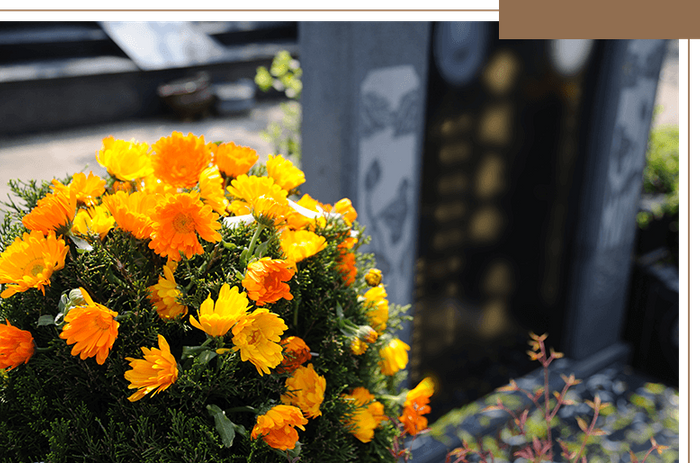 What to Expect From Our Estate Planning Lawyers
Estate planning is an important process that involves assessing one's family situation, determining your financial status and planning your legacy to create a strategy for the management and distribution of property and assets upon death or disability. Our experience and knowledge will help guide you through critical considerations to ensure your estate plan meets your unique family situations and desires, considers tax issues and addresses the protection of your assets.
We do not handle all kinds of law. We concentrate our time working in areas specific to protecting our client's financial assets today and after death. Our estate planning lawyers have the experience that allows them to build plans that consider situations or conditions that others may overlook. We believe that an estate plan should be given thoughtful and detailed consideration to protect what you have spent a lifetime earning and growing. So start planning today with the help of the estate planning lawyers at Black, Black & Brown.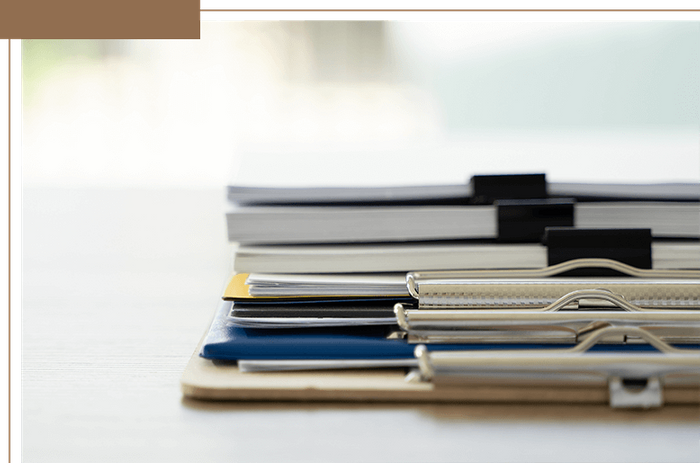 Our Estate Planning Process:
Complete our Estate Analysis Questionnaire. Even if we already know you, it is best to complete our questionnaire so that we have up-to-date information related to your estate. It will save time moving forward and we will be able to have questions ready before our first conference.
First consultation. Our first consultation will be an opportunity to review any questions triggered by the questionnaire and more importantly, an opportunity to discuss your goals for your legacy and your family. We will want to understand your desires to provide for your family, your business among other things.
First draft. We will begin building your estate plan based on our initial consultation. Generally, we will provide drafts of documents for your review prior to your return to our office. We will review the documents together, answering your questions and discussing any necessary changes.
Final draft. Once we have answered all questions and made any necessary changes to your unique documents, we will create final documents for your signature.
Follow up. We will work with you to fund trusts that you set up, document appropriate beneficiaries and transfer title to assets, as necessary.

FREQUENTLY ASKED QUESTIONS
What's my attorney's role in estate planning?
Your attorney's role in estate planning is to lead you through a process of protecting your estate and assets. It is the attorney's goal to make sure your assets are safe guarded as well as medical and financial wishes upheld.
Your estate is made up of all the assets you possess at the time of your death. This may include real estate, business interest, cash, life insurance death benefits, retirement plans, investments and any personal property.
Probate is the legal process that recognizes a will and appoints the executor or representative who will distribute an estate to the intended beneficiaries.
What makes an effective estate plan?
A well-designed estate plan protects valued assets, reduces unnecessary taxes and expenses, ensures delivery of the proper assets to the intended beneficiaries, manages your assets in event of incapacitation or death and protects your privacy.
"I worked with this firm for my business purchase. They are great to work with, explained my many many questions, always looked out for my interests and are 100% professionals in what they do. Will definitely use them in my future."

- Tim C.

"I have worked with two lawyers from this firm and they were both knowledgeable, skilled and compassionate in their dealings with me. There are not enough good things that I can say about the individuals that work here. If you need legal advice, check with Black, Black and Brown first before heading anywhere else. You will get clear and honest information in a professional manner that is difficult to find within this profession."

- Craig D.

"Will and estate for us. Timely, no complaints. Satisfied with fee."

- Milton R.