Business Law
We are a licensed, affordable, and reputable attorney group serving Central Illinois. Get a free case evaluation today!


About Our Business Law Services
We're a trusted business law provider serving Central Illinois.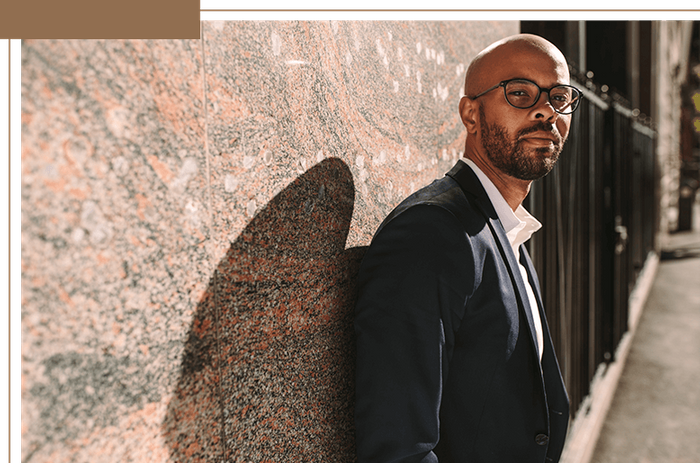 Civil Litigation
If you or your business has been sued or threatened with a lawsuit, you need an attorney that understands the litigation process and fights for you.
Civil suits are fundamentally different from criminal cases. Civil lawsuits are brought by an individual or entity (such as a corporation) rather than by a prosecutor, district attorney, or agent of the state. The remedies sought are generally limited to monetary damages. Our team is experienced in a wide variety of civil matters, and we are ready to put our experience to work for you.
It is important to have a qualified, skilled attorney who can support your business – whether you're just starting or have been operating for some time. Black, Black & Brown has the background and experience to be a vital partner to your business in areas including taxation, organization, contract preparation and review, employee relations issues and succession planning.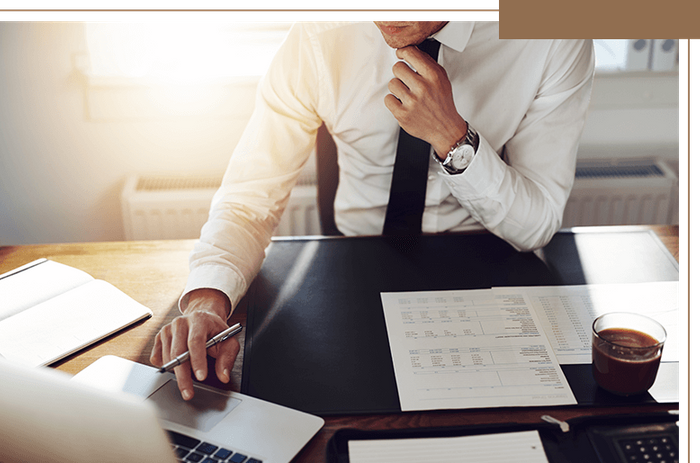 We work to protect your investments and minimize your liability through:
Determining and establishing legal structure
Protecting intellectual property
Addressing business laws and regulations
Creating contingency and continuity plans
Managing business tax compliance
Optimizing human resource policies, contracts and documentation
Protecting interests in negotiations
Closing or selling a business

FREQUENTLY ASKED QUESTIONS
Should I seek an attorney's service prior to starting my business?
Attorneys are able to provide services to ease the burden and confusion of starting a business regardless of its size. For example, your attorney can help you determine how to legally organize your business, develop partnership agreements, submit trademark registrations, review lease or property/building contracts, etc.
What role does my attorney play in the operations of my business?
It's the responsibility of your attorney to help protect you and your business throughout day-to-day operations. From dealing with employee contracts and discrepancies to protecting your intellectual property, consult your attorney to understand the implications of state and federal employment, asset protection and taxation laws on your business.
Do I need an attorney to make a business contract legally binding?
No. For a contract to be legally binding it requires an agreement and consideration between two parties. However, an attorney can ensure that the contract limits liability and protects your interests.
How can an attorney help me sell my business?
An attorney can guide you through the business transaction. It is important to ensure the proper legal precautions are taken to make the sale of ownership legally binding and contractually sound.
"I worked with this firm for my business purchase. They are great to work with, explained my many many questions, always looked out for my interests and are 100% professionals in what they do. Will definitely use them in my future."

- Tim C.

"I have worked with two lawyers from this firm and they were both knowledgeable, skilled and compassionate in their dealings with me. There are not enough good things that I can say about the individuals that work here. If you need legal advice, check with Black, Black and Brown first before heading anywhere else. You will get clear and honest information in a professional manner that is difficult to find within this profession."

- Craig D.

"Will and estate for us. Timely, no complaints. Satisfied with fee."

- Milton R.