Divorce & Family Law
We are a licensed, affordable, and reputable attorney group serving Central Illinois. Contact an attorney today!


It's a misconception that family law attorneys handle only divorce cases. The truth is that many people need help from a family law attorney for matters other than divorce. Our family divorce lawyers offer a variety of family services including stepchild adoptions, support modifications, name changes, and more.
We do also provide knowledgeable representation for those who are filing for divorce and need assistance with child support, custody, property division, and alimony issues. The end of a marriage can often be devastating, and conflict between soon-to-be former spouses can lead to feelings of depression and anxiety. It's important to remember, however, that rushing this process can lead to future consequences involving your finances, relationships with children, and more. Our team is ready to help you through the process as seamlessly as possible while providing expert legal representation. Contact us today to get the help you need from Black, Black & Brown's family divorce lawyers.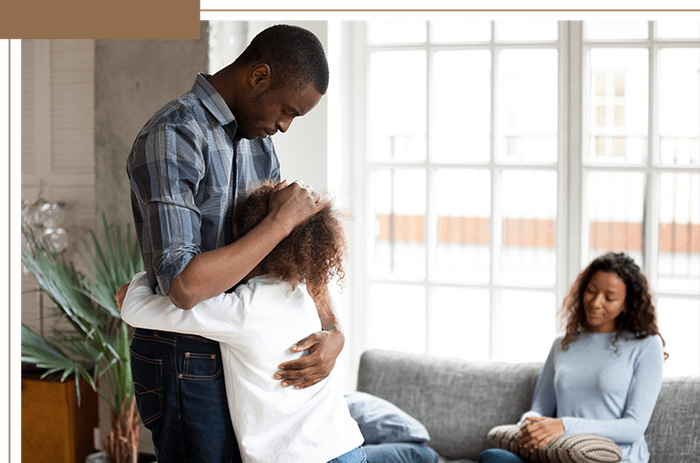 What Does Divorce & Family Law Encompass?
Divorce and family law is a broad legal field that encompasses all matters related to family relations, including marriage, adoption, child custody, child support, alimony, and more. It is a highly complex and emotionally charged area of the law, which is why it is so important to enlist the help of experienced family law attorneys who will put your needs first.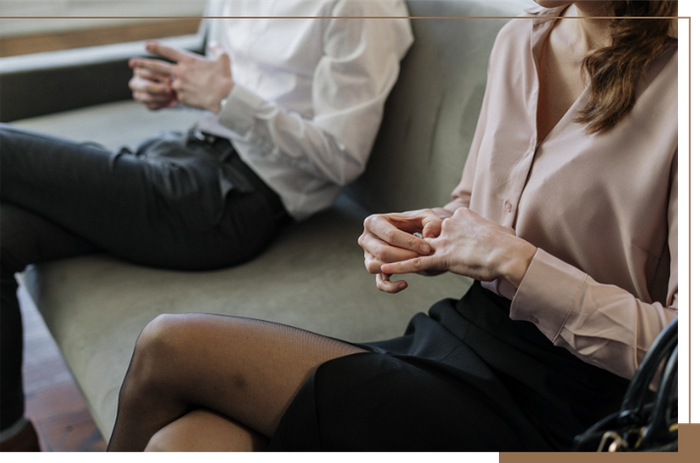 When To Hire a Divorce & Family Law Attorney
If you are considering divorce or have already started the process, it is important to have a local divorce attorney who understands Illinois laws and can help you navigate the divorce process. The same goes for any family law matter, such as child custody or visitation, spousal support, or prenuptial agreements. Having a knowledgeable family attorney on your side can help ensure that you get the best possible outcome in your case.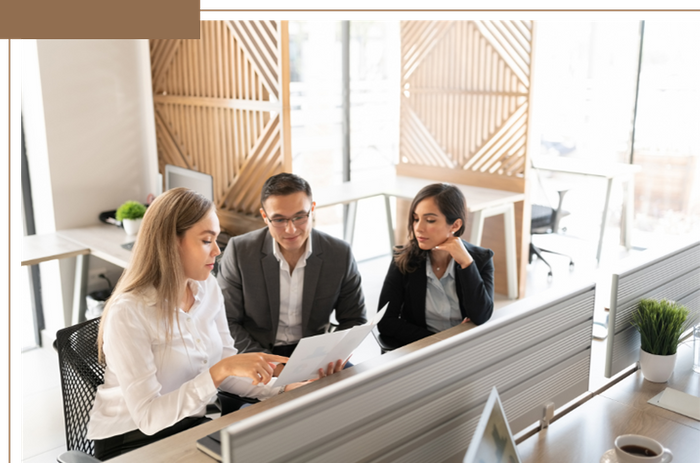 Our Divorce & Family Law Services
At Black, Black & Brown, we provide comprehensive divorce and family law services in Central Illinois. We are dedicated to helping our clients protect their rights and ensure their best interests are safeguarded. Our services include legal assistance in these areas:
Filing for Divorce
Custody Negotiation
Property Division
Alimony Disputes
Stepchild Adoptions
Child Support Modifications
Legal Name Changes
And More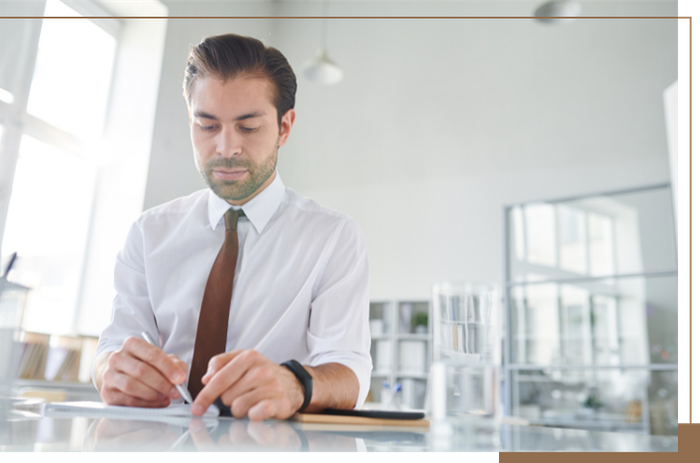 Black, Black, & Brown - Central Illinois' 5-Star Attorneys
We pride ourselves on providing the highest quality of legal representation to our clients. Our attorneys are dedicated to providing personalized and experience-backed legal advice, and they are committed to achieving the results you deserve. Take a look at our trusted team of attorneys or read our reviews to discover why Black, Black & Brown is the go-to law firm in Central Illinois.
If you are facing a divorce or family law matter in Central Illinois, please do not hesitate to contact the legal team at Black, Black & Brown. Our compassion is unparalleled, our tenacity is unmatched, and our results are unrivaled — and it all starts with scheduling your first conference!
"I worked with this firm for my business purchase. They are great to work with, explained my many many questions, always looked out for my interests and are 100% professionals in what they do. Will definitely use them in my future."

- Tim C.

"I have worked with two lawyers from this firm and they were both knowledgeable, skilled and compassionate in their dealings with me. There are not enough good things that I can say about the individuals that work here. If you need legal advice, check with Black, Black and Brown first before heading anywhere else. You will get clear and honest information in a professional manner that is difficult to find within this profession."

- Craig D.

"Will and estate for us. Timely, no complaints. Satisfied with fee."

- Milton R.