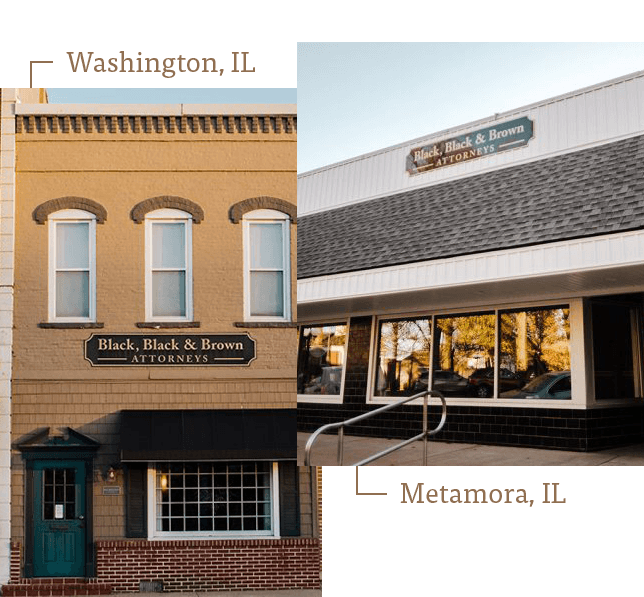 About Us
Black, Black & Brown has offices on the historic Washington Square in Washington, Illinois and in Metamora, Illinois.
Your Local Attorney Experts

About Black, Black, & Brown
Black, Black, & Brown is a small-town law firm that covers a variety of areas of practice and focuses on delivering thorough results.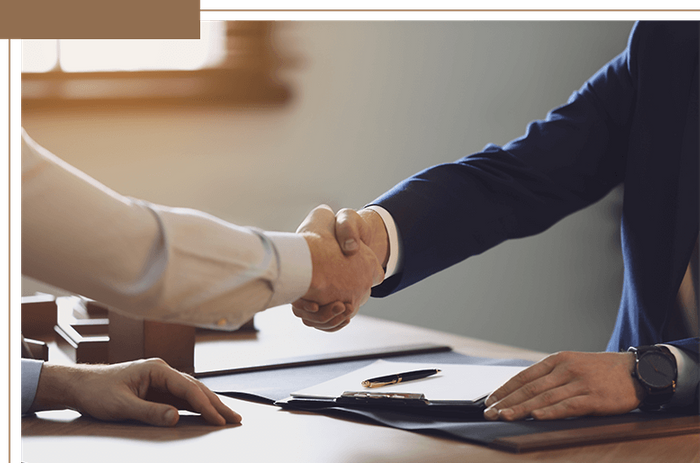 Comprehensive Legal Services
We are a team of attorneys, paralegals and administrative staff who work collaboratively to ensure your needs are met fully, to your satisfaction and in a timely manner.
Contact our office today to meet our staff and schedule a consultation with one of our attorneys.
"I worked with this firm for my business purchase. They are great to work with, explained my many many questions, always looked out for my interests and are 100% professionals in what they do. Will definitely use them in my future."

- Tim C.

"I have worked with two lawyers from this firm and they were both knowledgeable, skilled and compassionate in their dealings with me. There are not enough good things that I can say about the individuals that work here. If you need legal advice, check with Black, Black and Brown first before heading anywhere else. You will get clear and honest information in a professional manner that is difficult to find within this profession."

- Craig D.

"Will and estate for us. Timely, no complaints. Satisfied with fee."

- Milton R.