Civil Litigation
Get the legal assistance you deserve from the Illinois general practice lawyers at Black, Black, & Brown.


About Our Litigation Services
We're a trusted litigation provider serving Central Illinois.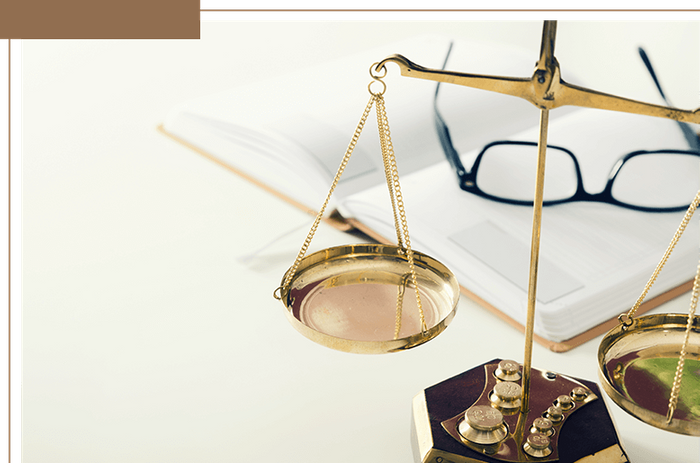 Litigation
As an Illinois-based legal firm offering civil litigation legal services, our Black, Black, & Brown organization understands the complexities of the state legal system and how overwhelming it can be. If you're in conflict with another party and it has escalated to legal action, our local general practice lawyers have the expertise to guide you through the litigation process. Our goal is to provide all our clients with the highest level of legal representation and personalized attention they deserve. Let us help you through all civil legal matters. Contact us today!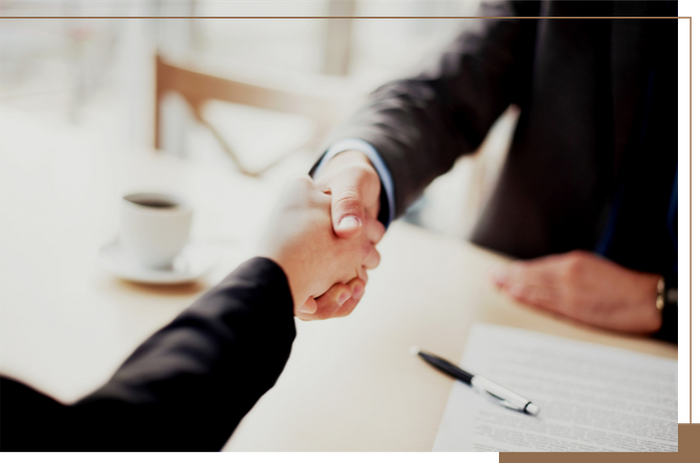 What is Civil Litigation in Law?
Civil litigation is a legal process where a plaintiff — who is typically a person or a business — brings a legal claim against another person, known as the defendant, seeking to resolve a dispute between them. The dispute can be about a wide range of issues, such as breach of contract, personal injury, property disputes, or employment law violations. The objective of civil litigation in Illinois law is to determine who is legally responsible and to obtain compensation or relief for the plaintiff; it is often a complex and time-consuming process, which is why it is crucial to have an experienced and knowledgeable attorney to guide you through the legal process.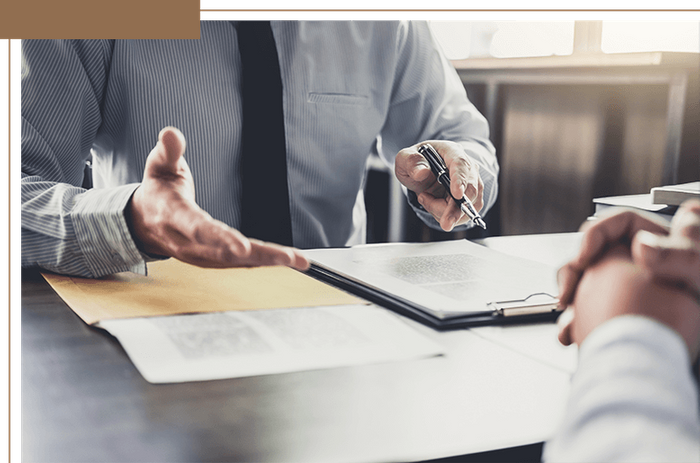 Why You Need A General Practice Lawyer's Representation
One of the benefits of working with a Black, Black, & Brown civil litigation lawyer is their ability to provide strategic advice and help you make informed decisions about your legal options. For example, if you are facing a dispute with another party, our general practice lawyers can help you evaluate your options and develop a strategy for resolving the matter in the most efficient and effective manner possible. Our Illinois legal firm can also negotiate on your behalf, represent you in court, and provide ongoing legal support throughout the entire litigation process. As a small-town organization, we understand how difficult it can be to face a legal case on your own!
"I worked with this firm for my business purchase. They are great to work with, explained my many many questions, always looked out for my interests and are 100% professionals in what they do. Will definitely use them in my future."

- Tim C.

"I have worked with two lawyers from this firm and they were both knowledgeable, skilled and compassionate in their dealings with me. There are not enough good things that I can say about the individuals that work here. If you need legal advice, check with Black, Black and Brown first before heading anywhere else. You will get clear and honest information in a professional manner that is difficult to find within this profession."

- Craig D.

"Will and estate for us. Timely, no complaints. Satisfied with fee."

- Milton R.