Law Firm In Peoria, Illinois

At Black, Black & Brown, we are proud to offer comprehensive legal services to the residents of Peoria, Illinois. As a local law firm with deep roots in the community, our experienced team of attorneys is dedicated to providing personalized and professional legal support across various practice areas. Whether you are facing a family law issue, need assistance with estate planning, or require guidance in real estate or business law matters, our team is here to help you navigate the complex legal landscape and protect your rights.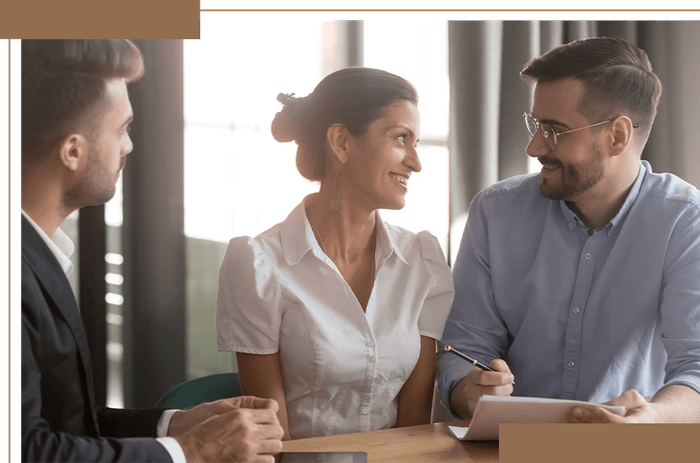 Services We Offer
Our legal services in Peoria cover a broad range of practice areas, ensuring we can provide expert assistance for your needs. Some of our key practice areas include:
Estate Planning: We help individuals create a strategy for managing and distributing property and assets upon death or disability, ensuring a smooth transition for their loved ones.

Real Estate Law: Our attorneys aid in real estate litigations and transactions, protecting your property and investments in residential and commercial settings.

Business Law: We provide legal support for businesses that face disputes or require assistance with contracts, employee relations, and regulatory compliance.

Divorce and Family Law: Our family law practice covers various areas such as divorces, stepchild adoptions, support modifications, and name changes, helping families navigate these sensitive and complex issues.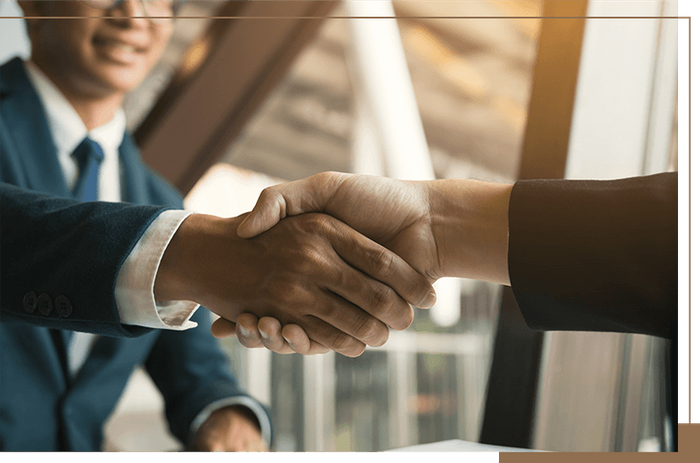 Why Choose Us
When you choose Black, Black & Brown for your legal needs in Peoria, Illinois, you can expect:
Personalized Attention: We understand that every client's situation is unique, and we work closely with you to develop a tailored legal strategy that meets your specific needs.

Experienced Attorneys: Our team of skilled attorneys has extensive experience in a wide range of legal areas, ensuring that you receive knowledgeable guidance and representation.

Local Expertise: As a law firm with deep roots in the Peoria community, we have a thorough understanding of the legal issues that affect individuals and businesses in the area, as well as the local court systems and procedures.

Commitment to Excellence: We are dedicated to providing our clients with high-quality legal representation and achieving the best possible outcome for every case we handle.

If you need legal assistance in Peoria, Illinois, look no further than Black, Black & Brown. Contact our office today to schedule a consultation with one of our experienced attorneys, and let us help you navigate the complexities of the legal system.