Eureka, IL Law Firm
Welcome to Black, Black & Brown, your trusted team of general practice lawyers in Eureka, IL. With years of experience in law practices, we are committed to delivering quality customer service that is unparalleled in the legal industry. As a smaller firm, we pride ourselves on establishing enduring relationships with our clients, ensuring personalized attention and a client-centric approach that truly sets us apart. Reach out to our team today to get started on your case.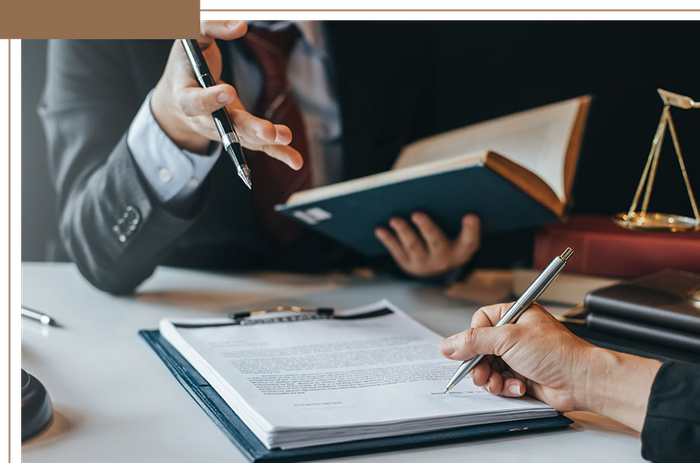 Comprehensive Legal Support Under One Roof
We understand the importance of providing comprehensive legal support to our clients. Our firm covers a diverse range of service areas, enabling us to be your one-stop solution for various legal matters. By eliminating the need to engage multiple firms for different issues, we not only save you valuable time but also reduce costs associated with multiple retainer fees and consultations.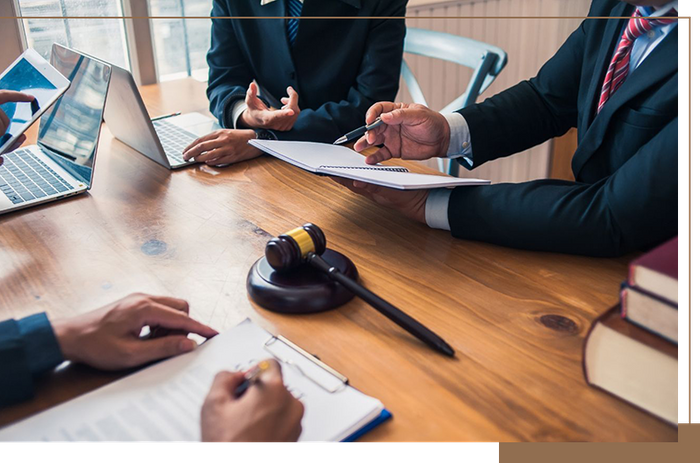 Collaborative Approach for Optimal Solutions
Our clients can benefit from the collective expertise of our attorneys, who work together to devise innovative solutions to complex legal problems. By leveraging the diverse skills of our team, we ensure that you receive comprehensive advice and representation tailored to your specific needs.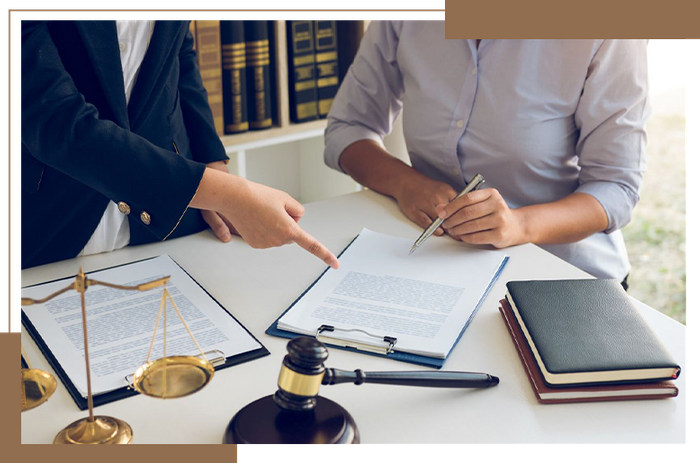 Agility and Flexibility for Your Convenience
As a small law firm in Eureka, IL, we understand the significance of agility and flexibility in meeting our client's needs. We can promptly adapt to changing legal landscapes and your evolving requirements. Unlike larger firms burdened by bureaucracy, our streamlined processes and nimble response to emerging trends enable us to provide swift solutions and address urgent legal matters without delay.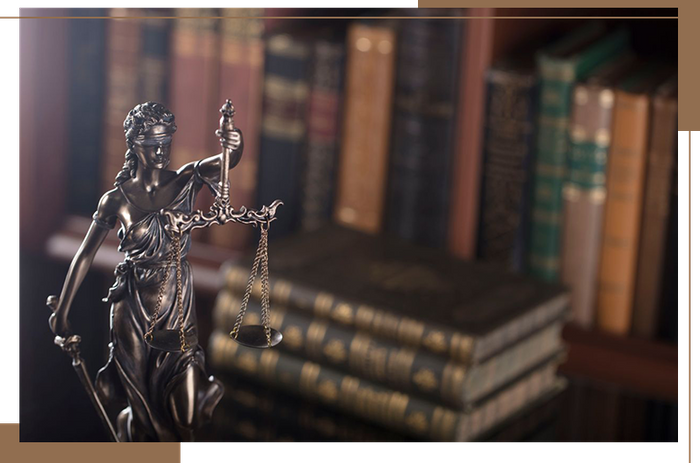 A Diverse Range of Practice Areas
Our team of dedicated attorneys is well-versed in various legal domains, ensuring that we can effectively address your specific needs. Whether you require assistance with family law matters, real estate transactions, estate planning, business law, or any other legal issue, we have the knowledge and experience to provide sound advice and representation.
When you require the services of general practice lawyers in Eureka, IL, trust Black, Black & Brown to provide personalized attention, comprehensive legal support, collaborative solutions, and unmatched agility. Contact us today to schedule a consultation and experience the difference of working with a dedicated team that puts your needs first.