Estate Planning in Eureka, IL
Estate Planning in Eureka, IL
Welcome to Black, Black, & Brown law firm in Eureka, IL. We understand the importance of estate planning and offer comprehensive estate planning services to help you create a strategic plan for the management and distribution of your property and assets in the event of your death or disability. Reach out to us today to schedule a consultation and begin your estate planning journey.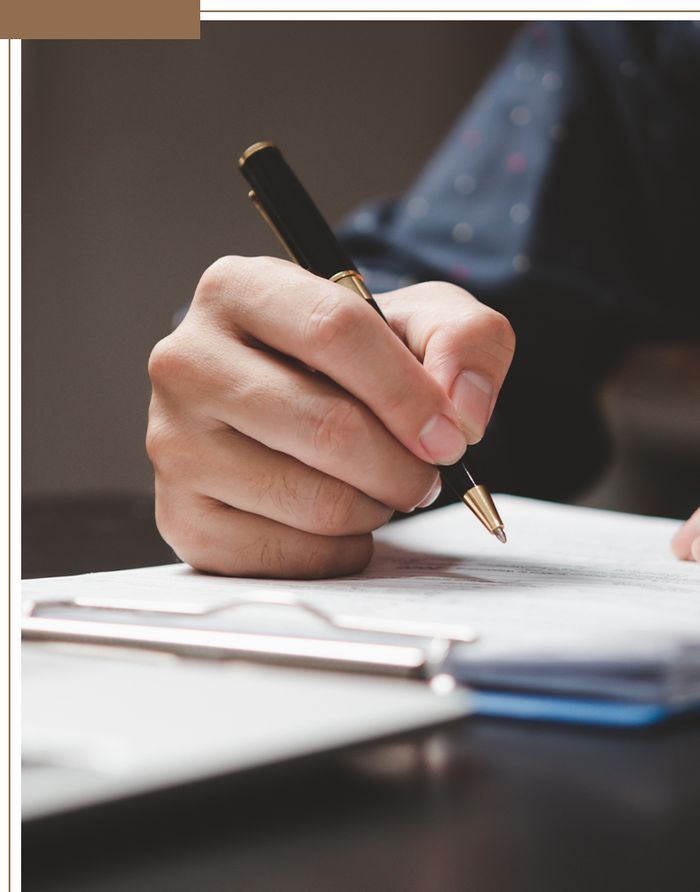 Why You Need Estate Planning Services
Estate planning services in Eureka are essential for most people who have assets or a family. We encourage you to consider the importance of trusts and estates if the following concerns are applicable:
Protecting Your Loved Ones: Estate Planning allows you to ensure your loved ones are taken care of when you are no longer able to do so yourself. You can provide financial security for your family.

Controlling Asset Distribution: With a well-thought-out estate plan, you retain control over how your assets are distributed. You can specify who will receive your property and assets, ensuring your wishes are accurately carried out.

Minimizing Taxes and Expenses: Proper estate planning services can help minimize estate taxes and other expenses that may significantly reduce the value of your estate.

Planning for Incapacity: By creating powers of attorney and healthcare directives, you can designate someone you trust to make financial and medical decisions on your behalf if you become unable to do so.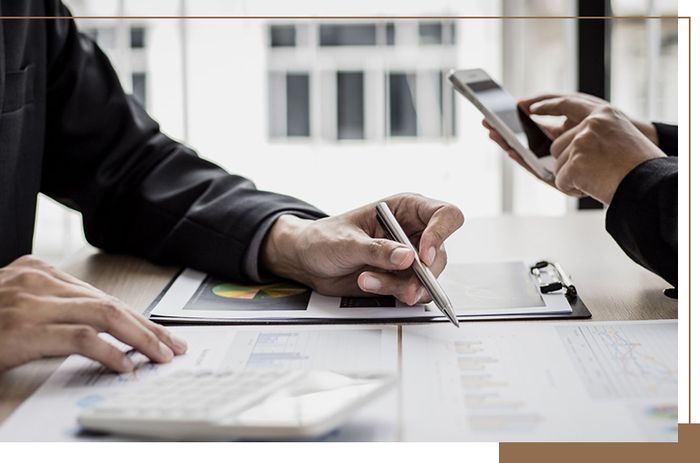 Estate Planning Process
The estate planning process begins with an initial consultation. Our experienced lawyers will take the time to understand your goals, assets, and family dynamics to develop a personalized estate plan. This will help us determine the best strategy to achieve your goals.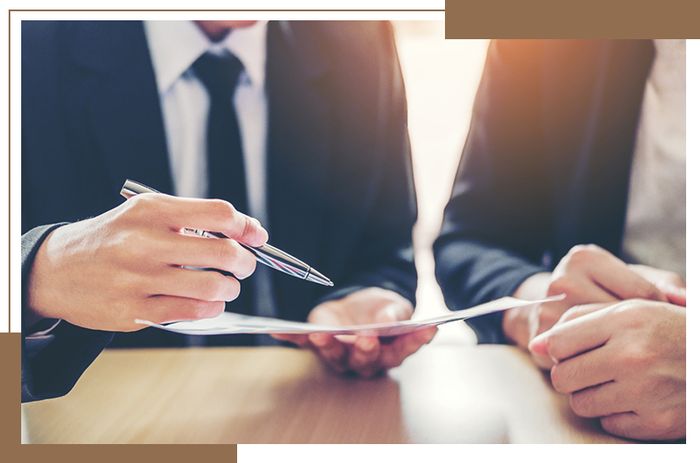 Tailored Estate Planning Strategy
Our team will analyze your financial and personal situation to develop a tailored estate planning strategy. We will consider various tools and techniques, such as wills, trusts, powers of attorney, and healthcare directives to meet your needs. We will draft the necessary legal documents and review them with you before signing. From there, our estate planning lawyers will continue to work with you to address any updates needed.
At Black, Black, & Brown, we understand the importance of a well-executed estate plan. Our experienced estate planning lawyers in Eureka will guide you through the entire process, from the initial consultation to the final signing, ensuring your wishes are accurately documented and legally protected. Take the first step toward securing your future and preserving your legacy by contacting us today!