East Peoria, IL Law Firm
Black, Black & Brown is your trusted team of general practice lawyers in East Peoria, IL. We understand that when you seek legal representation, you are looking for a law firm that can deliver consistent results and handle your case with the utmost care and expertise. Our attorneys are committed to providing you with the highest level of service and working tirelessly to exceed your expectations. Contact us today to consult us about your case!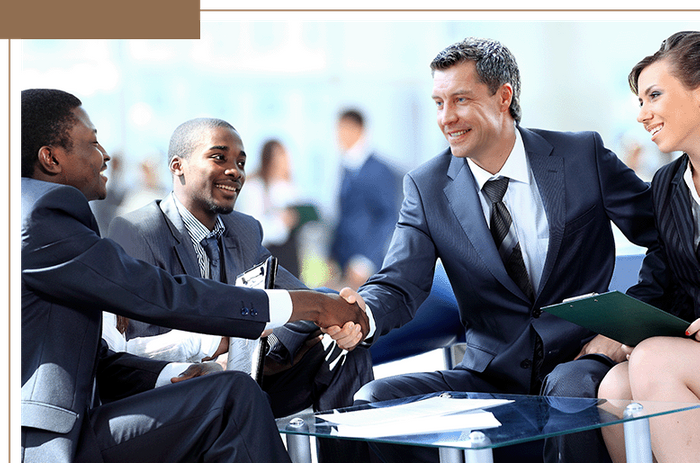 Client-Focused Approach
Our approach begins with active listening and a genuine effort to understand your unique case, needs, and goals. By building lasting professional relationships and fostering open communication, we ensure that you are an integral part of the legal process every step of the way.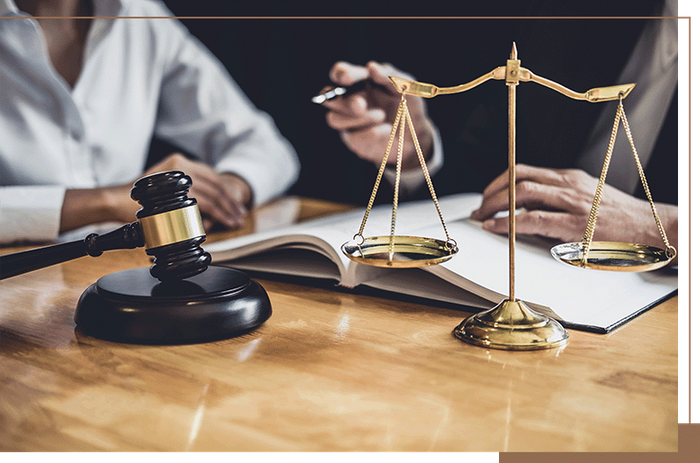 Specialized Practice Areas
Our firm is built on a foundation of expertise and specialization, allowing us to offer tailored solutions for a wide range of legal matters in East Peoria. Our dedicated attorneys have honed their skills and knowledge in specific areas of law, such as: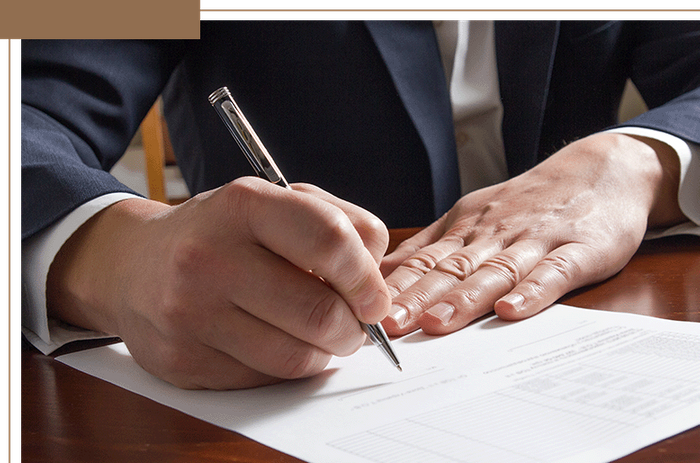 Innovative Strategies for Success
The legal landscape is constantly evolving, and we pride ourselves on embracing innovative strategies to bring you closer to success. By leveraging technology, staying up-to-date with emerging trends, and combining data-driven insights with traditional legal wisdom, our team offers you unique advantages to increase your chances of a favorable outcome in your case.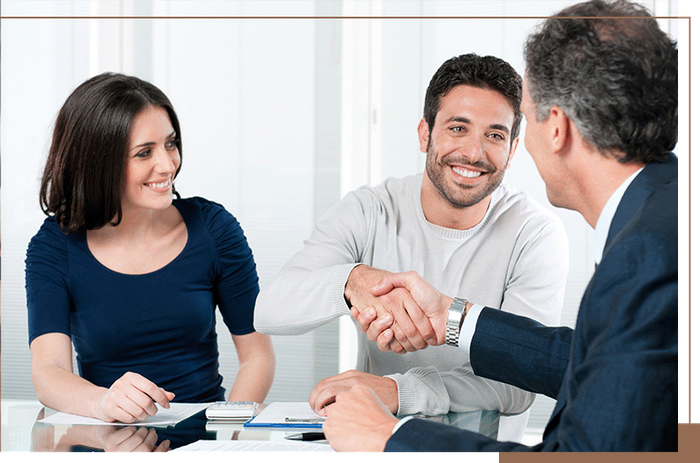 Reliable Legal Services
Results matter, and at Black, Black & Brown, we take pride in forming trusting relationships with our clients. With the experience and expertise to handle a diverse range of legal cases, you can have confidence in our ability to achieve the best possible outcome for you.
If you are in need of skilled and dedicated general practice lawyers in East Peoria, IL, look no further than Black, Black & Brown. Our commitment to delivering exceptional service and favorable results sets us apart. Contact us today to discuss your case and learn how we can help you navigate the legal process with confidence. We are ready to advocate for your rights and work tirelessly on your behalf.