Estate Planning in East Peoria, IL
Estate Planning in East Peoria, IL
Welcome to Black, Black, & Brown, your trusted law firm offering comprehensive estate planning services in East Peoria, IL. Our experienced team of estate planning lawyers is dedicated to helping you create a strategic plan for the management and distribution of your assets in the event of death or disability. With our expertise in trust and estates, we can ensure your loved ones are protected and your wishes are executed precisely.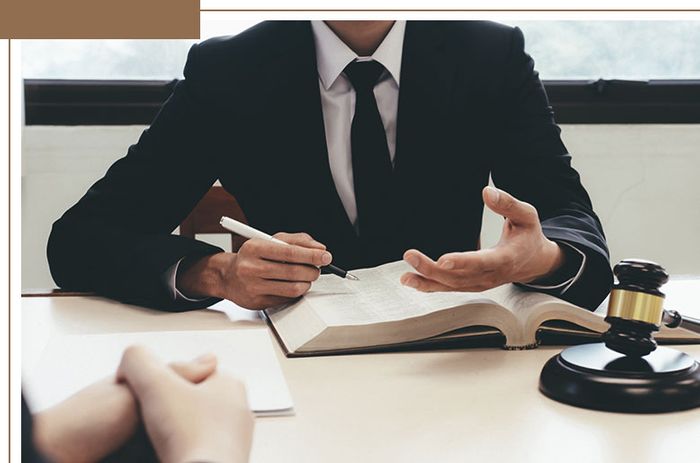 Understanding Estate Planning
Estate planning is the process of making plans and arrangements to ensure that your assets are distributed according to your wishes upon your death or in the event of your disability. It involves creating legally binding documents that provide instructions for the management and transfer of your property, as well as addressing potential tax and legal concerns.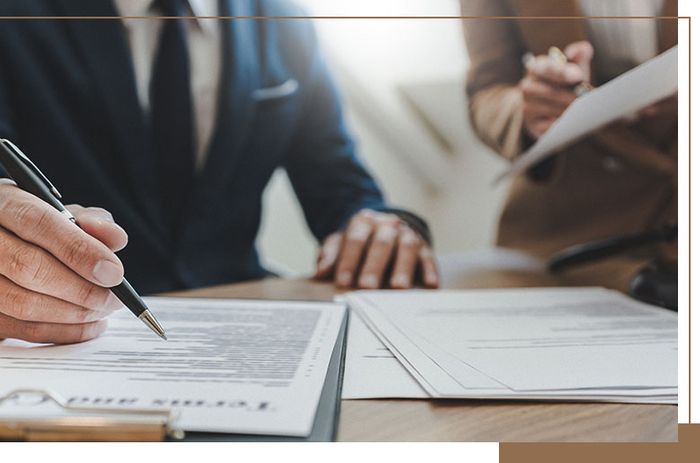 Key Elements of Estate Planning
Wills: A will allows you to appoint an executor who will be responsible for carrying out your wishes.

Trusts: Establishing a trust can help manage and protect your assets while allowing for flexible distribution and minimizing estate taxes.

Power of Attorney: A power of attorney is a legal document that grants someone the authority to act on your behalf in legal and financial matters if you become incapacitated.

Healthcare Directives: Healthcare directives, such as a living will and healthcare power of attorney, provide instructions for healthcare decisions in case you are unable to make them yourself.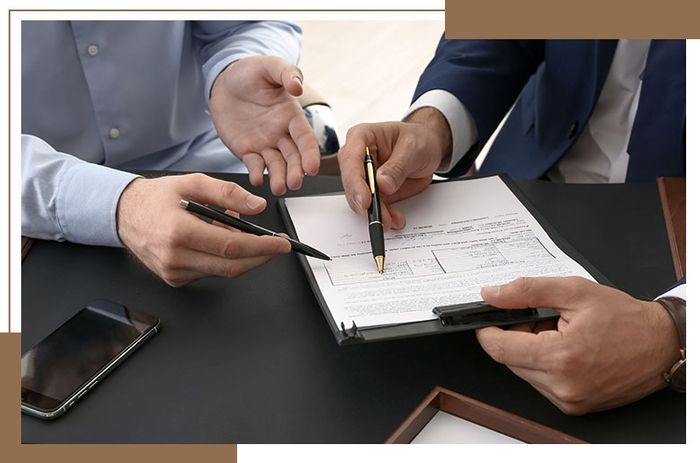 Benefits of Estate Planning
Proper estate planning can help protect your assets from various risks, such as creditors, lawsuits, and potential disputes among beneficiaries. Additionally, by implementing effective estate planning strategies, you can minimize estate taxes and ensure more of your assets are passed on to your intended beneficiaries. Our estate planning lawyers in East Peoria want you to have peace of mind knowing your assets will be distributed according to your wishes and that your loved ones will be taken care of during uncertain times.
At Black, Black, & Brown, we understand that estate planning is a complex and personal matter. Our experienced estate planning lawyers are here to guide you through the process ensuring your wishes are documented and legally protected. Contact us today to start the conversation about your estate planning needs.