Traffic Violations and DUI Defense
Tazewell County Attorney Dealing with Traffic Violations
We are a licensed, affordable, and reputable attorney group serving Tazewell County and Central Illinois. Meet with an experience traffic attorney today!


An experienced traffic attorney can save you time, money, and help to preserve your future driving privileges if you have received a traffic violation. Hiring counsel may result in a better resolution then you would receive on your own and you may not be required to attend court at all. As one of the most experienced law firms in Tazewell County and Central Illinois, Black, Black & Brown is here to assist you with everything you need to know regarding your traffic violation. Read below to learn more, then contact us today to schedule a meeting with our experienced traffic attorney!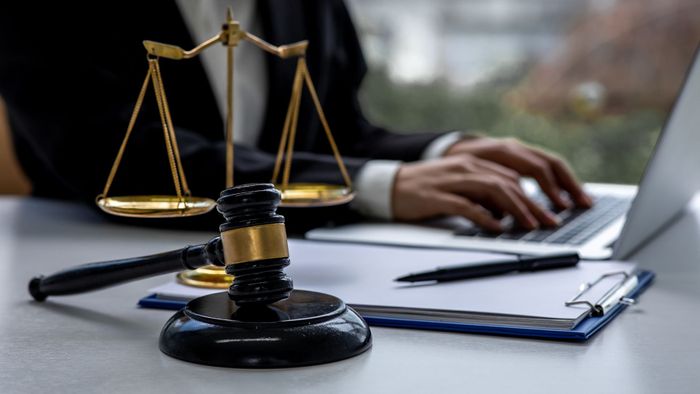 When To Hire an Attorney to Help with your Traffic Violation?
If you received a petty traffic ticket or Class A or Class B misdemeanor, you may be facing expensive fines or even jail time. It is important to have a local traffic attorney who understands Illinois laws and can help you navigate the court process. In many cases, you have the option of receiving court supervision helping to ensure the traffic ticket does not go on your driving record. Having a knowledgeable traffic attorney on your side can help ensure that you get the best possible outcome in your case.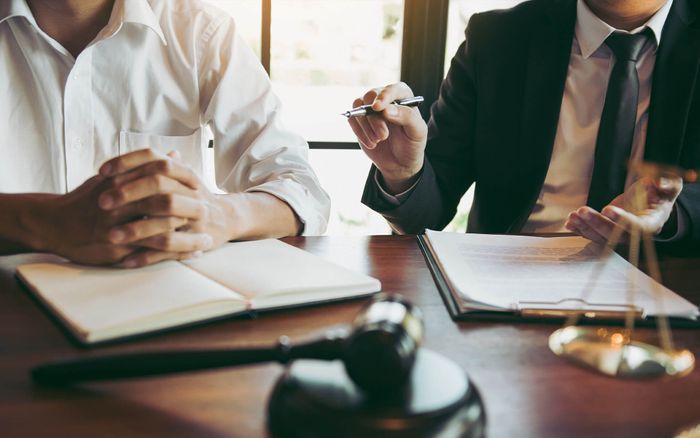 Traffic Law Services
At Black, Black & Brown, we provide comprehensive services to help defend our clients who have received a traffic violation in Tazewell County and Central Illinois, Illinois. We are dedicated to helping our clients protect their rights and ensure their best interests are safeguarded. Our services include legal assistance in these areas:
DUI
Speeding Tickets
Reckless Driving
Driving Without A Valid License
And More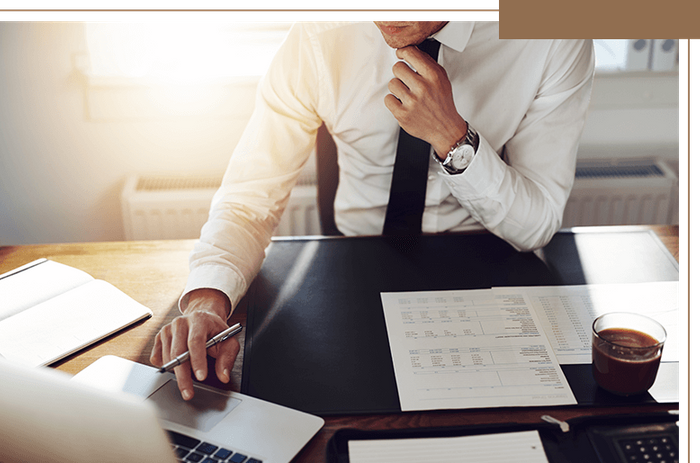 DUI Defense
If you have been arrested for Driving Under the Influence, you can't afford to delay your defense. The penalties are harsh, you need a Tazewell County DUI lawyer who knows how to defend your rights.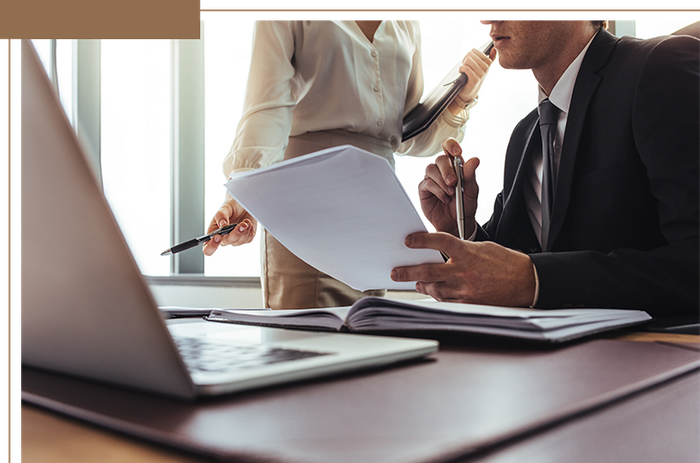 How Black, Black & Brown Can Help You
The Tazewell County DUI defense lawyers at Black, Black & Brown provide professional and knowledgeable legal representation from start to finish. We can analyze the facts of your case and determine the proper strategy necessary to ensure the best possible result for you.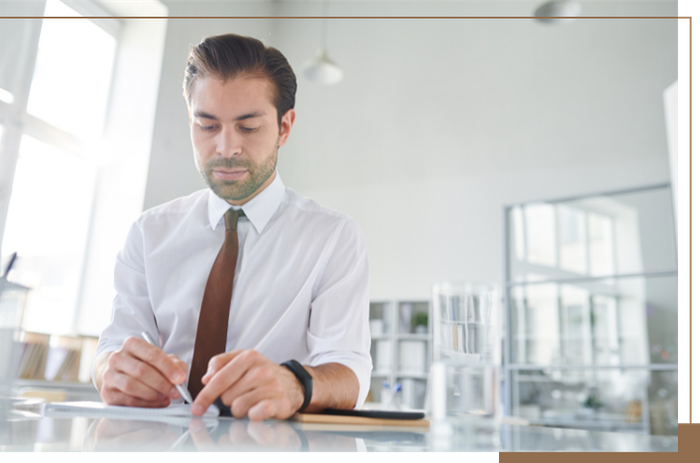 Black, Black, & Brown - Central Illinois' 5-Star Attorneys
We pride ourselves on providing the highest quality of legal representation to our clients. Our attorneys are dedicated to providing personalized and experience-backed legal advice, and they are committed to achieving the results you deserve. Take a look at our trusted team of attorneys or read our reviews to discover why Black, Black & Brown is the go-to law firm in Central Illinois.
"I worked with this firm for my business purchase. They are great to work with, explained my many many questions, always looked out for my interests and are 100% professionals in what they do. Will definitely use them in my future."

- Tim C.

"I have worked with two lawyers from this firm and they were both knowledgeable, skilled and compassionate in their dealings with me. There are not enough good things that I can say about the individuals that work here. If you need legal advice, check with Black, Black and Brown first before heading anywhere else. You will get clear and honest information in a professional manner that is difficult to find within this profession."

- Craig D.

"Will and estate for us. Timely, no complaints. Satisfied with fee."

- Milton R.