Estate Planning in Metamora, IL
Estate Planning in Metamora, IL
Our Experienced Estate Planning Attorneys Are Here To Help

When it comes to protecting your estate, assets, and wishes, estate planning with experienced attorneys by your side is the best step to take. Estate planning is the process of making arrangements to ensure assets are distributed and your wishes are carried out in the event of your death or disability by creating legally binding documents with instructions for managing and transferring your property, as well as addressing potential tax and legal concerns.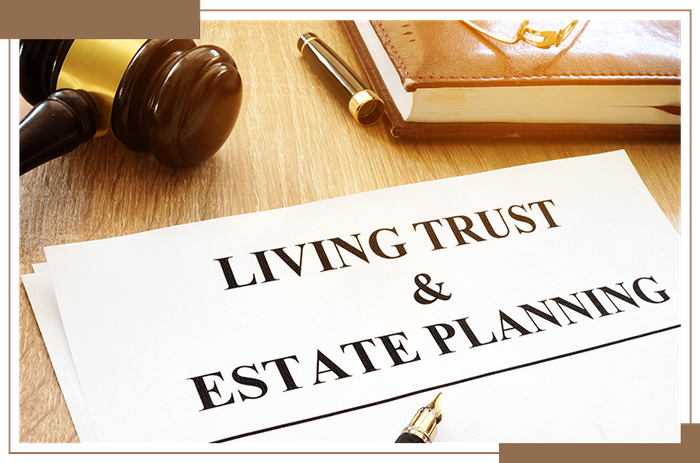 Why Estate Planning?
Estate planning is important because it puts into place documentation that is both useful to beneficiaries and legally binding so organizations, the government, and financial institutions must honor your wishes. Documents you can create with estate planning services include:
Wills - appoint an executor who will be responsible for carrying out your wishes.

Trusts -manage and protect your assets for flexible distribution and minimized estate taxes.

Power of Attorney - grant someone the authority to act on your behalf if you become incapacitated.

Healthcare Directives - living wills and power of attorney provide instructions for healthcare decisions if you are unable to make them yourself.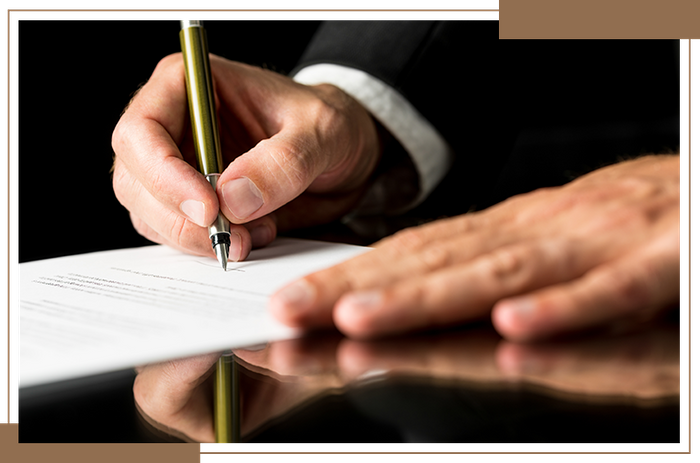 Our Process
At Black, Black, and Brown, we'll ensure that you're set up with your estate plan using our in-depth process:
Estate Analysis Questionnaire - complete our questionnaire so we have up-to-date information related to your estate.

First consultation - our opportunity to review any questions triggered by the questionnaire and discuss goals for your legacy and your family.

First draft - we begin building your estate plan for your review. We will review the documents together, answering your questions and discussing necessary changes.

Final draft - after answering all questions and making changes to your documents, we create final documents for your signature.

Follow up - we work with you to fund trusts, document appropriate beneficiaries, and transfer titles to assets.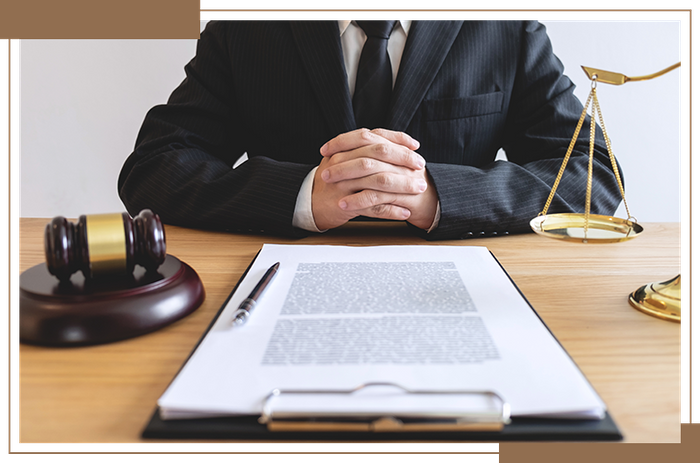 Serving Metamora
We're dedicated to helping our clients in Metamora, Illinois set in place plans for assets, estates, and more. Whether you know what you want to do with your estate and assets or you're trying to figure out what you need to do, we're here to help.
Get Started Today
Our experienced estate planning attorneys are here to guide you through the process of documenting your wishes. Contact us today to start your estate planning services!
"I worked with this firm for my business purchase. They are great to work with, explained my many many questions, always looked out for my interests and are 100% professionals in what they do. Will definitely use them in my future."

- Tim C.

"I have worked with two lawyers from this firm and they were both knowledgeable, skilled and compassionate in their dealings with me. There are not enough good things that I can say about the individuals that work here. If you need legal advice, check with Black, Black and Brown first before heading anywhere else. You will get clear and honest information in a professional manner that is difficult to find within this profession."

- Craig D.

"Will and estate for us. Timely, no complaints. Satisfied with fee."

- Milton R.